Next Seminar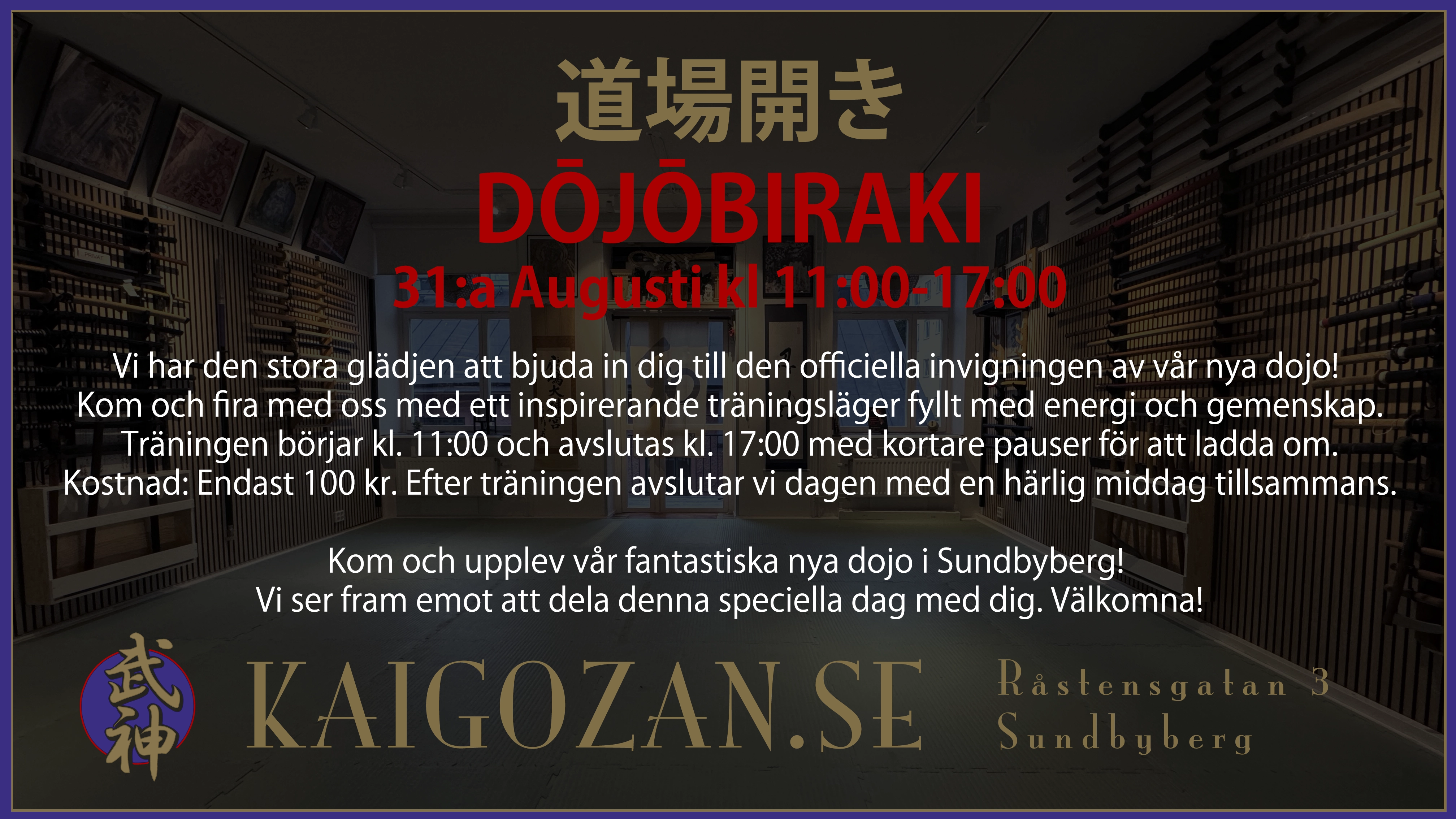 稽古の主題 KEIKO NO SHUDAI
Saturday Work Shops
We usually do not take pre registering for workshops with Mats.
Training is 13:00 – 17:00 (we open up 15-20 min before training starts.
We do not take long lunch break, only short 5-15 minute breaks.
Fee is 200 SEK to be paid before training starts (cash or swish).
We usually go out for dinner after the training, you are welcome to join us.
Workshop Seminars with MATS at Kaigozan Dojo
Find us
If there is no other information about the place the seminar is at Kaigozan Dojo in Sundbyberg.
Sundbyberg C is located only 10 minutes from Stockholm C with train, metro, tram or bus.
The Dojo is a 5 minute walk from Sundbyberg C.
When you come to the adress keep going around the house to the back side and you find our entrance.
Open map Albygatan 117, Sundbyberg.
稽古の主題 KEIKO NO SHUDAI 2023-2
We are reviewing and summarising the training we have done so far this year. It is a perfect opportunity for all of you that haven't trained with Mats the past months. It is also good for those who has, the technique, feeling and timing is always changing.
KUSARIFUNDO and BIKENISSHUN
鎖分銅 KUSARIFUNDŌ (Chain with weights) was developed as a self defence tool for the guards at the imperial palace in Tokyo in the late 1800's.
秘拳一瞬 BIKEN ISSHUN (Concealed Strike in an Instant) is the concept of the second level of the Shindenfudō-ryū Dakentaijutsu. It contains eight fundamental techniques with two additional variations on each technique (24 techniques in total).
We have done many big Seminars we call Kaigousuru Taikai, the next one is in 2025…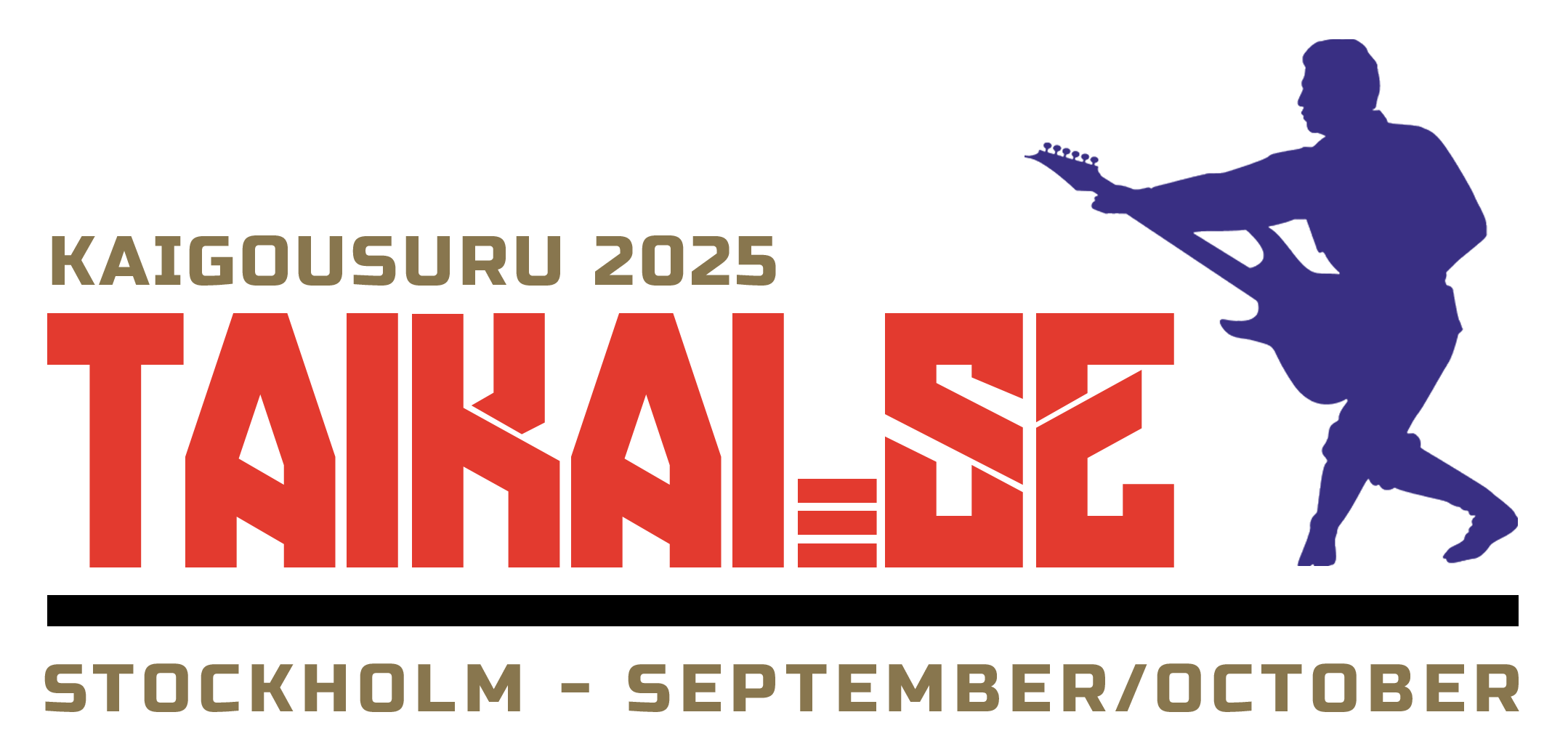 ---