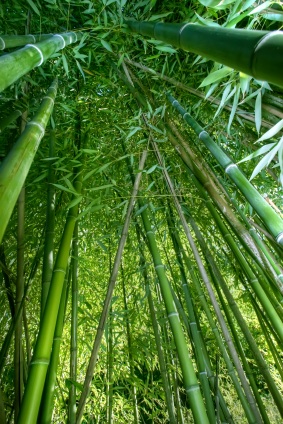 Månadens tema är Sanshin no kata och Kihon-happō så som teknikerna kanske skulle utföras om de kom från Shindenfudō-ryū skolan.
Long ago I was an accomplished warrior of the Koppōjutsu tradition. I was courageous ', and as intense as a flame. Even in battle against dangerous animals.
I have a heart that is like the wild flowers of the meadow. And yet as straight, and true as the bamboo. Not even ten thousand enemies can cause me fear.
Who is there in the world who can keep alive this will of the warriors heart? There you are. This one sent to me by the warrior gods (Bujin). I have been here waiting for you through the ages.
– Ett poem skrivet av Takamatsu-sensei till Masaaki Hatsumi Sōke
Everything in nature has to compete to live, and this form of survival is taught in the form of the life of nature.
– Från Unarmed Fighting Techniques of the Samurai av Hatsumi Masaaki
PS omröstningen för månadens tema blev oavgjord med endast fyra röstade. Jag tycker inte det representerar någon sorts majoritetsbeslut så därför blir det ingen av förslagen.